Award-Winning Probate and Estate Lawyers
Over the years, we've received multiple awards, including Client Awards in Estate Planning and Probate through AVVO. Our attorneys have been selected to the Colorado Super Lawyers list, which is an honor given to fewer than 5% of the lawyers in the state.

We also have more than 160 five-star reviews on Google, and one of our attorneys even published a book on estate planning that was a best seller on Kindle.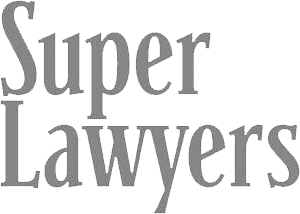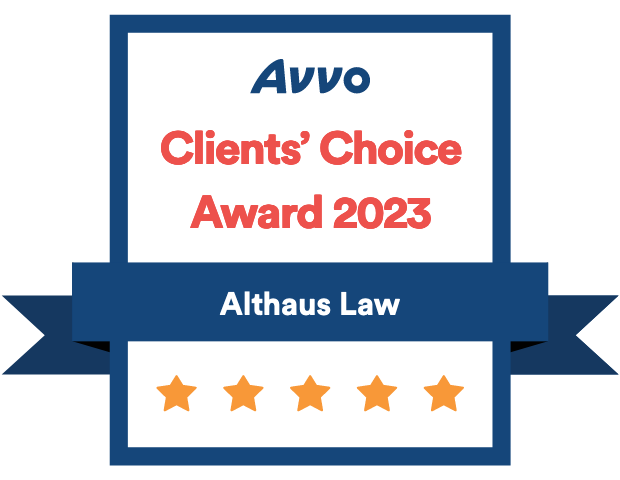 Schedule a Time to Speak With the Attorneys at Althaus Law
Let's plan a better future together. Give us a call or reach out online, and let Althaus Law be your partner.
All initial estate planning consultations are free, and probate consultations have a flat rate.