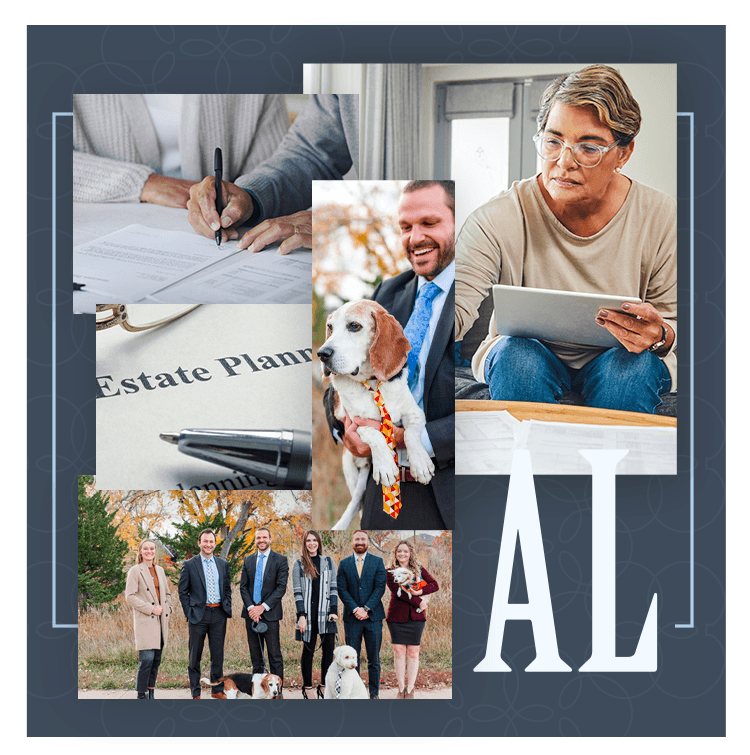 Estate Planning and Probate Services From Caring Lawyers
At Althaus Law, we break away from the traditional mold of stuffy law firms that charge outrageous prices for their services. We take the time the learn exactly what your needs and goals are. Then we create a plan that does precisely what you need it to do. You can rely on us to never overcharge you and to always be in your corner, no matter whether you are seeking estate planning or probate guidance.
If you need guidance with a will, trust, powers of attorney or any other type of estate planning, we can help. We also serve the needs of those who have lost someone close to them and need help through the probate process. Reach out to our lawyers in Thornton and Longmont for help.
Find Your Peace of Mind
Protect yourself and your family by creating a trust and estate plan for the future. Get started today with a free, no obligation consultation with a member of our team.
End-of-Life Planning in Colorado
While planning for death is not everyone's favorite topic, it is still a very important one. We can create an estate plan that answers many critical questions, including:
What happens to my children if something should happen to me?
Where will my things go after I pass away?
Does my spouse automatically get my property?
How will life insurance and my retirement account be distributed when I die?
Can I leave things for people outside of my family?
If you have family heirlooms that you want to stay in the family, it is important to consult with a knowledgeable estate lawyer to learn how to accomplish your goals. We can help protect your assets and your family should anything happen to you.
Helping You Through the Death of a Family Member
Losing someone close to you is not an easy process, especially with the legal burdens that follow. We understand the struggle and know how to provide the compassion you need to get through this time in your life. From making the probate process run quickly and efficiently to avoiding possible fights and speedbumps with family or third parties, we can help.
What Clients Are Saying About Althaus Law
"Working with Kayla at Althaus Law was an outstanding experience. Kayla took the time to explain all of the necessary documents for the estate planning process and medical directives, all the while ..."
Maureen G
"Kayla Seale is professional, knowledgeable, compassionate and friendly. It was an absolute pleasure working with her! No one likes to think about passing. There are so many critical and emotional ..."
Debra M.
"My wife and I went to Althaus Law for Estate Planning. Andrew St. Pierre did an outstanding job for us, patiently answering all our questions, and helping us in a thorough and professional fashion. We ..."
Michael R.
"I would highly recommend Althaus Law."
Ean
"Every detail was taken care of in a very professional and timely manner. I would highly recommend Althaus Law."
Sue
Awards & Accolades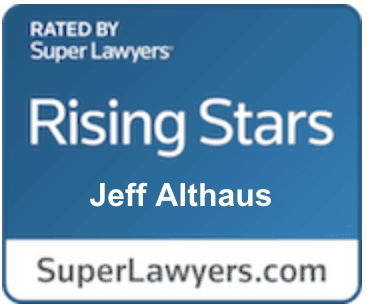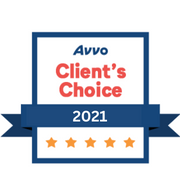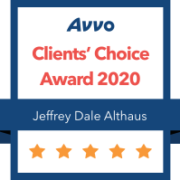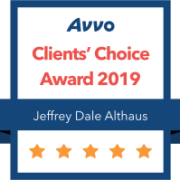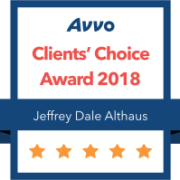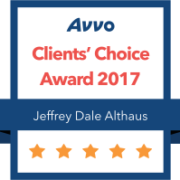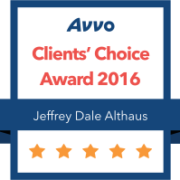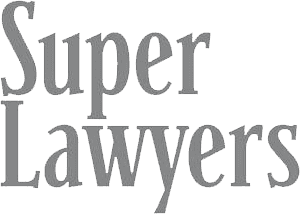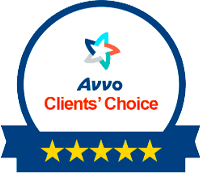 Get In Touch Today
Fill Out the Form Below to Get Started
Speak With Our Estate Planning and Probate Lawyers Today
Whether you are a single young professional, a parent with a family to care for or you have grandchildren to think of, we can help you plan for a secure future. Contact our estate planning services law firm in the Thornton and Longmont area to learn more.