Estate Law Attorneys in Thornton and Longmont
Why Should You Have an Estate Plan?
We understand that it's difficult to think about how your death might impact your family. However, thoughtful planning can make things much easier for your family in the long run. It can help them avoid disputes over your assets, struggles against creditors, hefty taxes, and costly legal fees.
Estate planning and probate work together to get your hard-earned assets where you want them. When you work with Althaus Law, our Longmont and Thornton estate law attorneys will employ various estate planning and probate services to achieve your long-term goals.
Call (720) 513-2299 to schedule a consultation. We serve residents of Longmont, Thornton, Denver, and surrounding areas.
About the Team at Althaus Law
The team at Althaus Law is well-recognized for our commitment to our clients and knowledge of the law. The firm was honored as Colorado's Best in 2019, Northglenn's Business of the Year in 2021, and Avvo client awards for estate planning year after year. Attorney Althaus is also recognized by Super Lawyers® for his dedication and high-level of client support.
This comprehensive understanding of the law is on display in Attorney Althaus' best-selling book about estate planning, You Only Die Once. It aims to not only answer your questions, but to be a resource to help you protect your hard-earned assets and beneficiaries. To learn more, order your copy from Amazon today!
Personalizing Your Estate Plan
You may not need an estate plan right this instant but having one will make your future and the future of those around you better.
Estate plans can do any of the following:
Your plan may do all these things or only a few of them. Our Longmont and Thornton estate lawyers will work with you to create an estate plan tailored to your specific situation.
Administering an Estate Through Probate
If you've been named a personal representative of a loved one's estate, you have a fiduciary duty to carry out the objectives expressed in their will. This may include distributing assets to beneficiaries, liquidating assets to pay creditors, transferring real estate, ensuring guardianships are in place for the decedent's dependents, and more. To accomplish all this, you'll need to navigate probate.
Whether you need help with estate planning or probate, contact our estate law attorneys in Thornton and Longmont by calling (720) 513-2299.
Understanding
The topic of estate planning can be difficult to discuss, especially since mortality is one of the main topics. At our compassionate law firm, we understand this and many of the other sensitive issues that arise when resolving estate planning concerns. You can rely on our experience to lead you through these complicated matters with an open and honest mind.
Compassion
We love getting to know our clients and their families. It brings a smile to our faces to know that we help preserve what you have worked so hard to earn while being able to pass it on to your future generations.
Community
Althaus Law prides itself on its dedication to the Colorado community. Not only do we volunteer more than 10 hours a month to local nonprofit organizations, but we also strive to be a
completely green firm
. Further, we donate a percentage of all profits to charities.
Focus
Estate planning and probate are all we do. We focus day in and day out on staying up to date on the latest estate planning and probate laws. At Althaus Law, we are constantly researching the newest techniques and strategies that can save our clients and their families money in the long run.
Awards & Accolades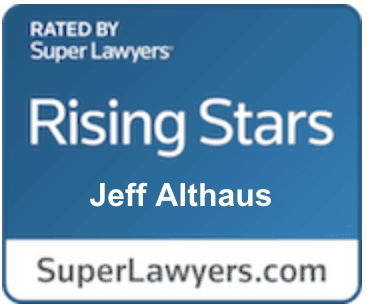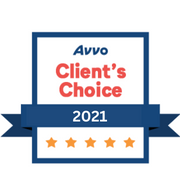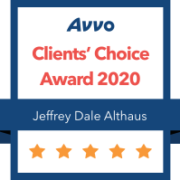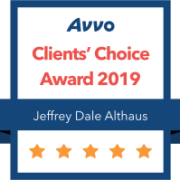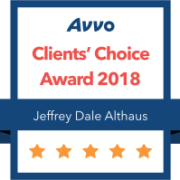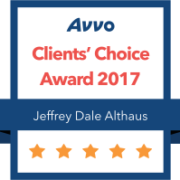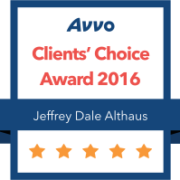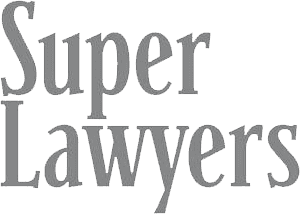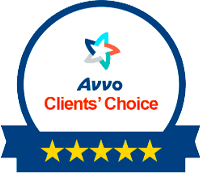 Preparing You For Everything
And Why NOT to Do Your Documents Online
Frequently Asked Questions
What is probate and why is avoiding probate beneficial to me?
How does the process work?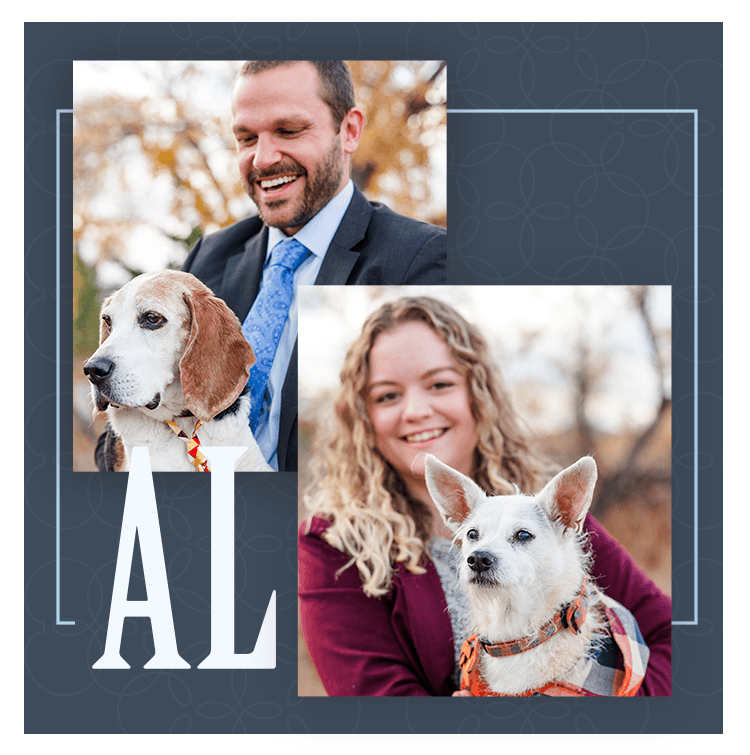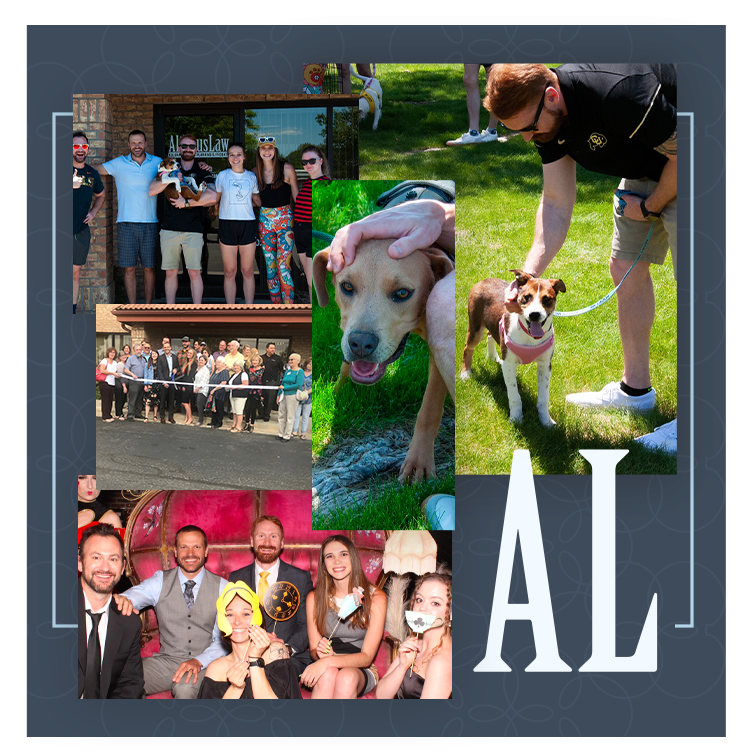 Our Core Principles for Success
At Althaus Law, it's our mission to protect the legacy and financial futures of families in Colorado. At the heart of our practice are our core principles of honesty, charity, making work fun, caring for each other, and being a resource for our clients. These values guide our interactions with clients and each other, providing both the people we help and the people we work with a safe, positive, and knowledgeable environment to discuss the intricacies of our practice areas and the specifics of our clients' situations.
We know how emotional and stressful it can be to plan your estate or represent a loved one in probate, so let us handle the legal issues. Our attorneys are determined to use the skills and knowledge they've acquired over decades of practicing estate law to make the legal process easier for clients. When you meet with us for estate planning, we'll carefully listen to you about your unique circumstances, and we'll use that information to draft a plan specifically for you. If you need help with probate, our attorneys will guide you every step of the way.
Conveniently Located to Better Serve You
Our firm understands that Downtown Denver can be a tricky commute, as both I-25 and parking can be terrible. Fortunately, our office is conveniently located off 112th Ave. and Huron and has a dedicated parking lot. We are accessible for clients coming from Northglenn, Thornton, Brighton, Westminster, and Broomfield.
Caring for the Community
In addition to caring for our clients, we care deeply about helping our community become better each day. All of our team volunteers more than 10 hours every month to local nonprofit organizations. Our law firm is also committed to donating a percentage of our profits back to charities and nonprofits in Colorado. If you know of a nonprofit that needs help, do not hesitate to reach out!
Get In Touch Today
Fill Out the Form Below to Get Started