Estate Planning & Probate Attorneys Serving Thornton & Northglenn
Estate planning is not often a topic folks get excited about or want to dive into. But it's something that affects everyone:
Perhaps you're entering a later stage of your life and you want to protect your family and the legacy you've built.
Or maybe you're a young parent who wants to set the proper foundation to protect your child should the unthinkable happen.
Or perhaps you're currently stuck in a stressful probate situation, and you want your family to avoid going through something like that after you pass.
No matter which route you've taken to get here, you know that getting a will, trust and other estate planning tools set up is something you need to consider.
At Althaus Law in Longmont and Thornton, we help you create an estate plan that you need, that will accomplish your goals and hopefully keep you out of court. And we stand by our plans! Should our estate plan fail and directly cause you to land in probate court, we'll fix the situation free of charge.
Ready to get your questions about estate planning or probate answered? Schedule your initial consultation today.
Delivering Estate Planning & Probate Services With Care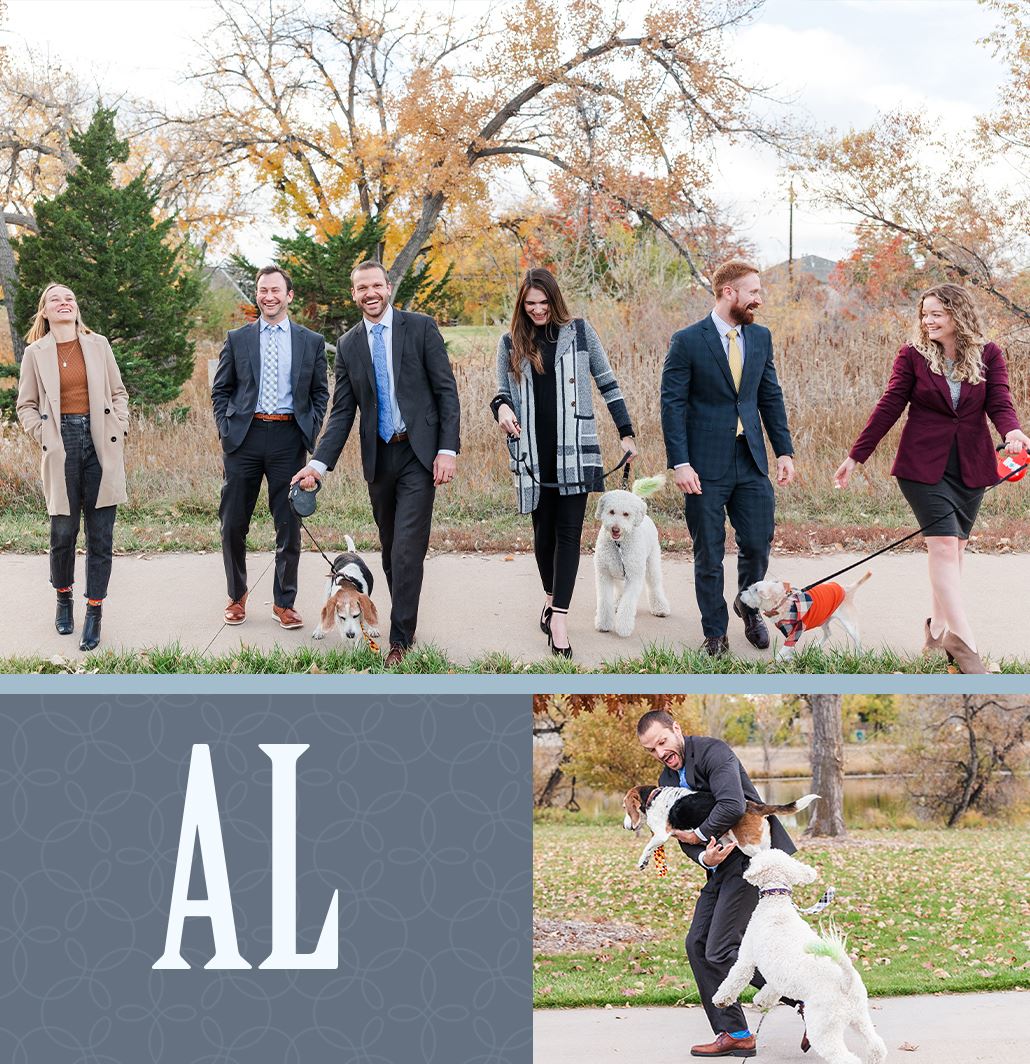 Delivering Estate At the center of our estate planning and probate services are three principles you can rely on:
Education: We know you have so many questions. Not only do you deserve answers before you decide how to move forward, but you deserve those answers in a straightforward, down-to-earth manner.
Empathy: It's no secret that we all care deeply about one another and our clients. Indeed, caring is one of our core values, and we take great pride in that. Our empathy is interwoven with our services; you can't get one without the other.
Ease: We take the legal burdens off your shoulders and make the process as easy to understand and follow as possible. This is true whether you're going through the estate planning process or you're currently going through the probate process.
By living these principles, we aim to empower you to make the right choices for you and your family.
Frequently Asked Questions
What is probate and why is avoiding probate beneficial to me?
How does the process work?
Changing the Practice of Law for the Betterment of All
At Althaus Law, we love making people's lives better and making work a place we love to go to every day.
We believe that legal practice is here to help people, which means it has to be accessible to and understood by the everyday person. And it has to be delivered by lawyers who care about the work they do and the community in which they live.
We see ourselves as everyday people, too. We love our families; we have office dogs; we want where we live and work to be a thriving place for all. We are equal parts compassionate and funny (with a touch of lighthearted sarcasm), and it shows from the first interaction you have with us.
By embracing this down-to-earth approach, we're better positioned to pursue our purpose: to change the practice of law to improve the lives of clients and attorneys alike.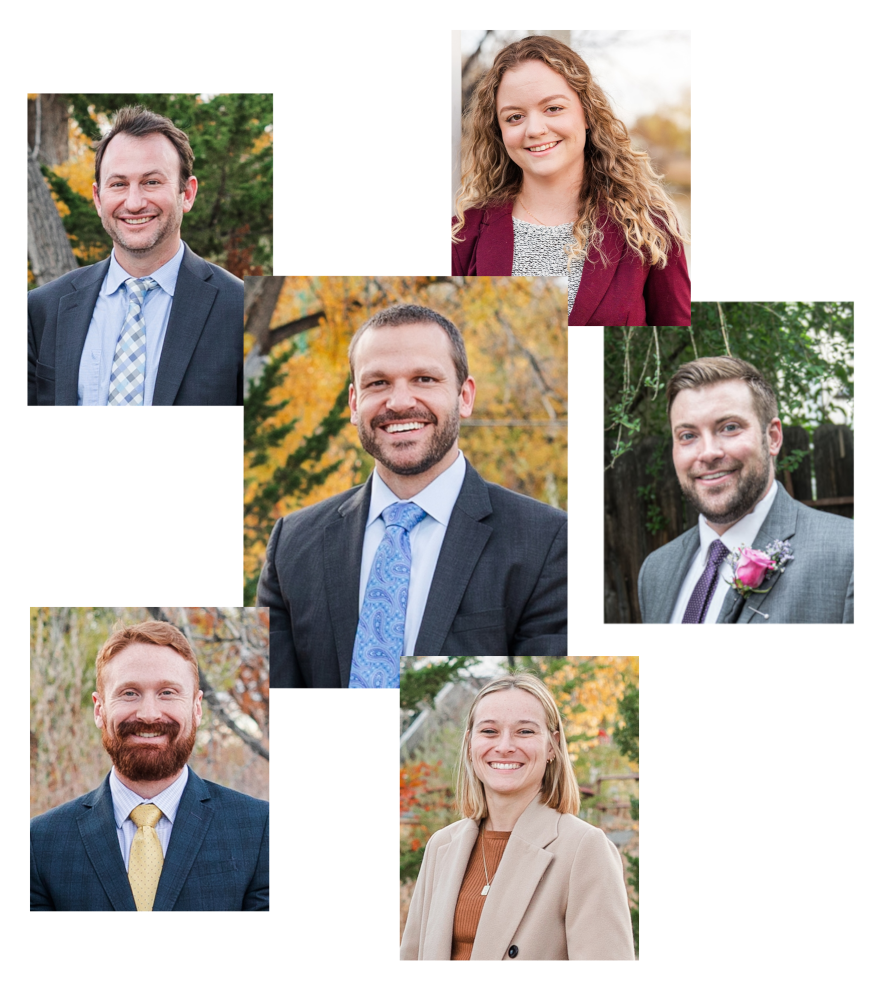 Honest Services – Awesome Environment
Creating an estate plan can be stressful with a lot of unknowns. Our lawyers pride ourselves on being honest with our clients, not attorneys who try to provide you with documents you do not need. Althaus Law creates a relaxing and fun environment where all clients are educated on their options and are provided with all information so they can determine what works best with their goals.
Giving Back
Althaus Law prides itself on giving back to the communities that have given us the ability to do what we love. Our company culture is built around the opportunity to volunteer, put on community events, and ensure that we become part of the community instead of taking from it.
Prioritize and Care For Each Other
Althaus Law ensures that our clients and employees are prioritized and cared for. We pride ourselves on taking ownership of our actions and ensuring we provide the best service possible. This means that we hold each other accountable and create an environment where everyone is approached with compassion.
Do the Right Thing and Be a Resource
Working in estate planning means we encounter people with unique situations, and we are unable to help every person (no matter how much we want to). However, we always take the extra step to help whenever we can. If we are personally unable to assist someone, we typically know someone who can. If we don't, we will give that person information on their next steps. We are here to be a resource to the community and work to lend a hand whenever we can.
It's Okay to Have Fun
In all of our values, we try to keep things fun. We acknowledge that discussing death can be stressful. We want to provide a release from that stress not only for ourselves, but for our clients too. Our lawyers are only able to provide you with the best service if we are mentally and physically focused. Having fun allows us the outlet to enjoy each other's company and regroup. We acknowledge hard work, and we like to take time to enjoy life in and out of the office when that work is a success.
Meet the Althaus Law Team
What Clients Are Saying
"Working with Kayla at Althaus Law was an outstanding experience. Kayla took the time to explain all of the necessary documents for the estate planning process and medical directives, all the while ..."
Maureen G
"My wife and I went to Althaus Law for Estate Planning. Andrew St. Pierre did an outstanding job for us, patiently answering all our questions, and helping us in a thorough and professional fashion. We ..."
Michael R.
"Every detail was taken care of in a very professional and timely manner. I would highly recommend Althaus Law."
Sue
"I would highly recommend Althaus Law."
Ean
"Kayla Seale is professional, knowledgeable, compassionate and friendly. It was an absolute pleasure working with her! No one likes to think about passing. There are so many critical and emotional ..."
Debra M.
Schedule Your Initial Consult to Get Your Questions Answered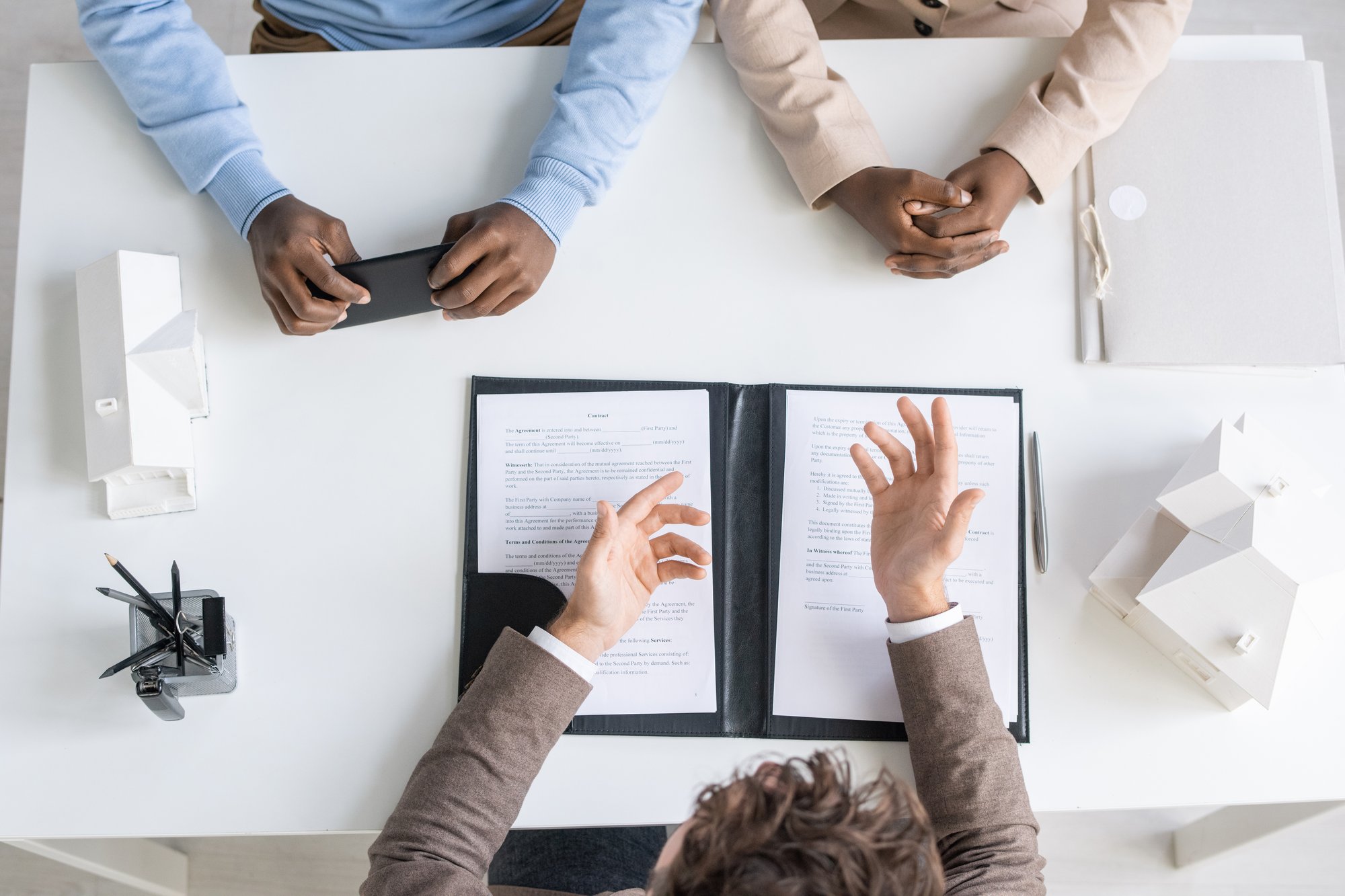 Talking about the end of life, especially your own, can be uncomfortable. We do our best to put you at ease so you can speak freely about your concerns and wishes.
We encourage you to schedule your initial consultation at our Longmont or Thornton offices. You'll meet with one of our estate law attorneys to get your questions answered and identify the options before you. And, together, we'll determine if we're the right fit for one another.
All initial estate planning consultations are free and probate consultations have a flat rate.
Awards & Accolades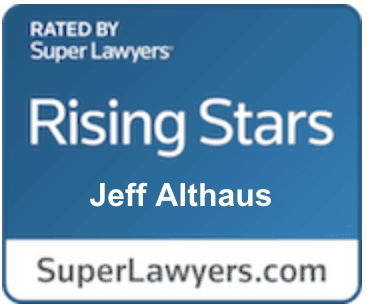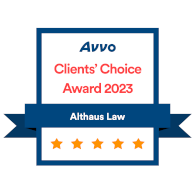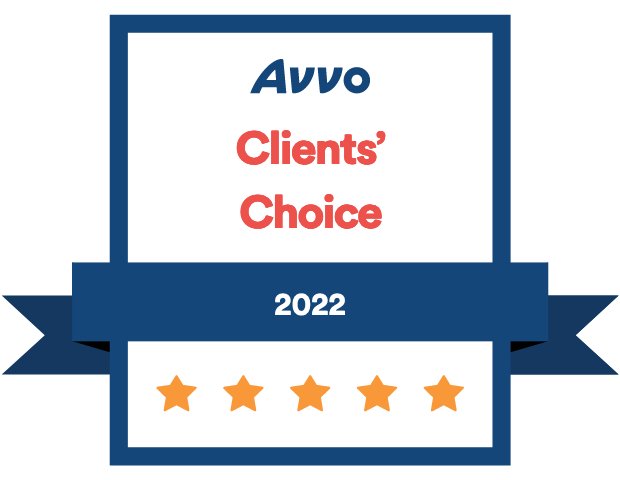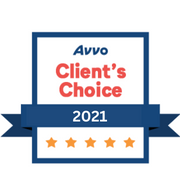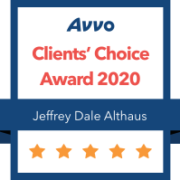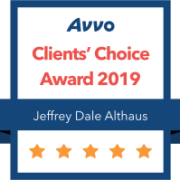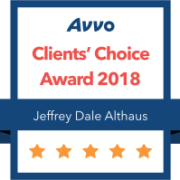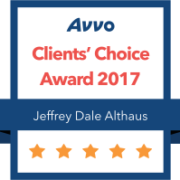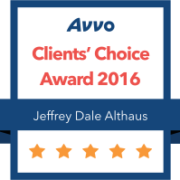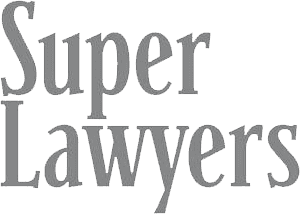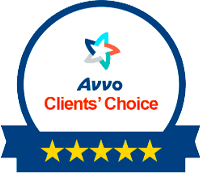 About the Team at Althaus Law
The team at Althaus Law is well-recognized for our commitment to our clients and knowledge of the law. The firm was honored on Colorado's Best in 2019, Northglenn's Business of the Year in 2021, and with Avvo client awards for estate planning year after year. Attorney Althaus is also recognized by Super Lawyers® for his dedication and high-level of client support.
This comprehensive understanding of the law is on display in Jeff Althaus' best-selling book about estate planning, You Only Die Once. A valuable resource, this book answers your questions about estate planning and helps you protect your hard-earned assets and beneficiaries. To learn more, order your copy from Amazon today!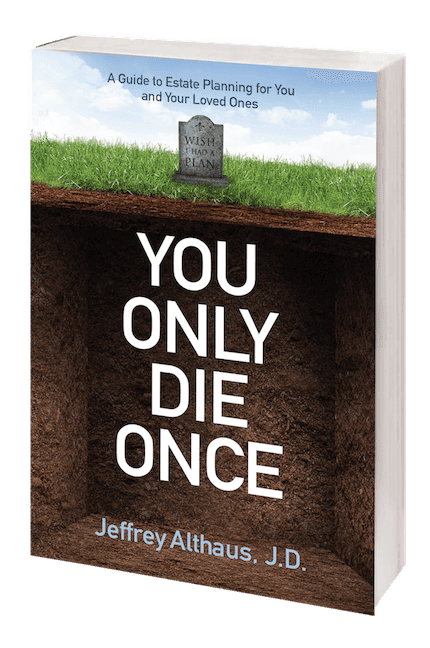 Speak With Our Estate Planning Attorneys
When you have a complete estate plan in place, prepared by experienced lawyers you trust, you gain the peace of mind that your affairs are in order.
At Althaus Law, your initial estate planning consultations are free, and probate consultations have a flat rate.