Althaus Law Has Two Convenient Locations in the Denver Metro
We're committed to helping people with estate planning and probate matters. You'll find that our law offices aren't in big, ritzy buildings with walls of windows and giant boardrooms.

Instead, they're in places where you can feel comfortable pulling up a chair and talking with us about the nuts and bolts of your finances and how to best protect the people you love.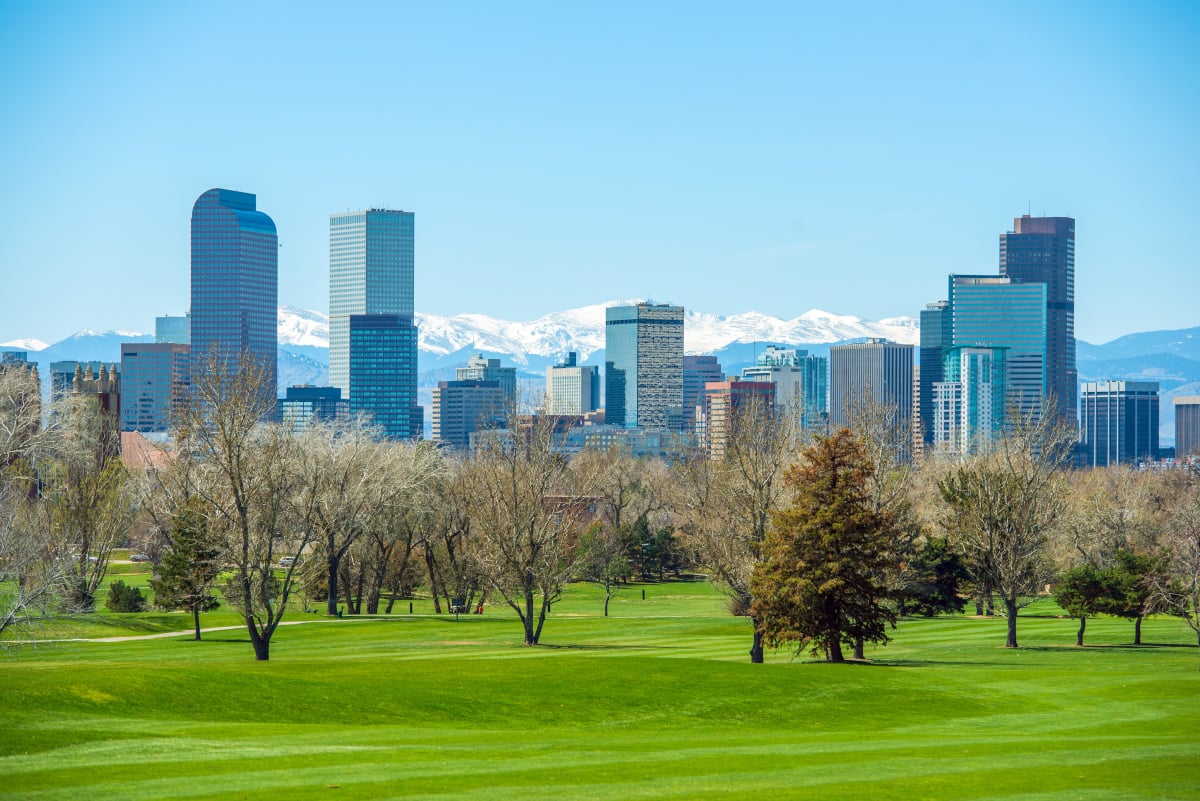 Our Longmont Law Firm Location
Our Longmont location serves clients from Longmont and the surrounding areas, including Boulder, Loveland and Firestone. Plenty of convenient free parking is available.
825 Delaware Ave., Suite 102
Longmont, CO 80501
Our Northglenn Law Firm Location
Our Northglenn location is conveniently located off of I25 in the north suburbs of Denver, at the intersection of 112th Avenue and Huron Street. Free parking is available in the lot in front of the building.
11150 Huron St., Suite 102
Northglenn, CO 80234
No matter which location is more convenient for you, one thing is true: Our laser focus on estate planning and probate matters means that we've developed the in-depth knowledge necessary to guide you through the process. Have questions about anything at all? Just ask us.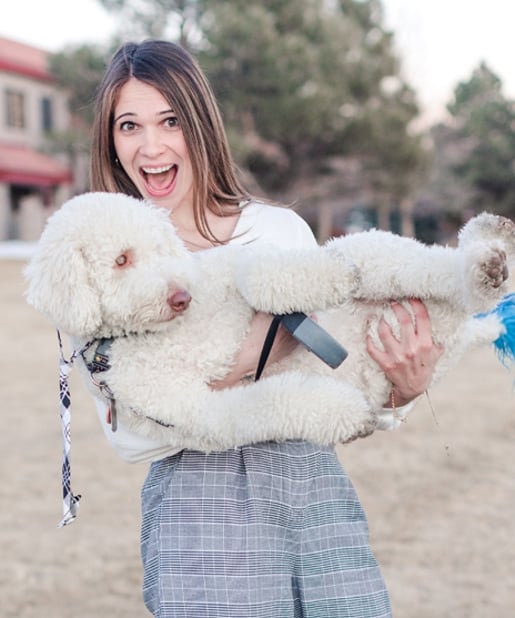 We believe it's best to meet with us in person at one of our locations. Many people try to save money by doing estate planning online, but the results aren't always so good.

Big online will-generators can't give you complicated legal documents that are valid in your state. Those documents require witnesses and notaries, which those companies can't provide.

We can work with you directly. You'll get to know us, and you'll get the peace of mind that comes with knowing your estate plan is 100% sound, under Colorado law.
Contact Our Estate Planning and Probate Lawyers to Get Started
Talk with a lawyer today, at either our Longmont or Northglenn location, about your estate planning or probate needs.
We're happy to help you create an estate plan that keeps your family out of court, or to guide you through the probate process so that matters are resolved as quickly and smoothly as possible.