Reliable Estate Planning Attorneys Guiding You Through Your Journey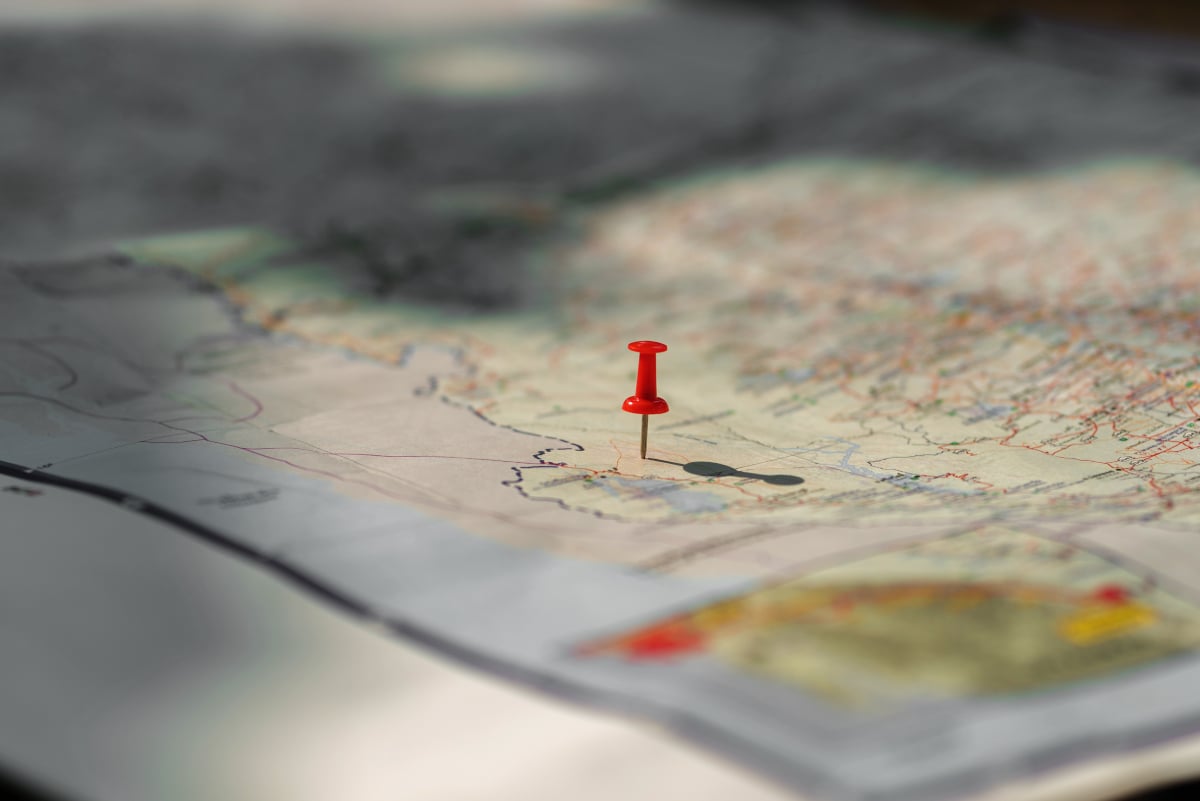 When you're creating an estate plan, choosing the right law firm is a big decision. At Althaus Law, we're dedicated to doing what's right for you. When you choose us, you can have peace of mind that you're in the right place.

We weave the guiding principles of education, empathy and ease into every aspect of our estate planning services. Even though the process can be complex, our down-to-earth, straightforward approach helps to demystify the process. In fact, our founding attorney Jeff Althaus even wrote a book about it called You Only Die Once.
Estate Planning Services in Longmont and Northglenn
Our experienced team of estate planning attorneys is well-versed in all aspects of estate planning, including wills, trusts, living wills, powers of attorney, and personal representative deeds.
Wills: Your will outlines your wishes regarding the distribution of your assets. We'll work with you to draft a clear and valid will that respects your intentions and ensures that your loved ones are taken care of according to your wishes.
Trusts: Trusts offer a powerful way to protect and manage your assets while avoiding probate.
Living wills: Often called an advance healthcare directive, a living will allows you to express your preferences regarding end-of-life treatment so your loved ones have guidance if you're ever unable to communicate your wishes.
Powers of attorney: These legal documents grant a trusted individual the authority to act on your behalf in financial or legal matters. That way, someone has the power to handle your affairs in the event that you cannot.
General durable powers of attorney: With a general durable power of attorney, you can appoint someone to manage your affairs and make financial decisions on your behalf, even if you're still capable of handling them yourself.
Medical power of attorney: With a medical or healthcare power of attorney, you are able to name an individual to talk to your doctors and make medical decisions if you are unable to do so yourself.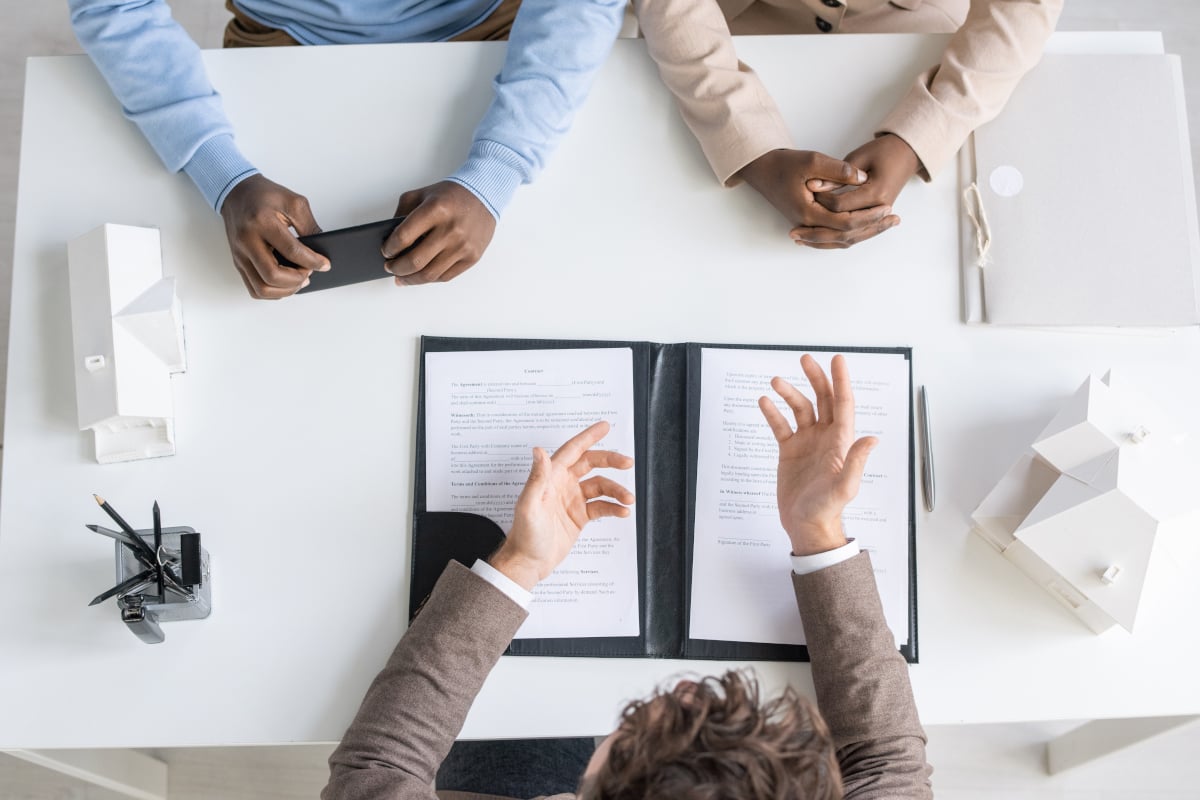 How We Handle the Estate Planning Process
When you contact us, we'll give you a comprehensive overview of the estate planning process. We'll help you understand what your options are, and we'll learn about you. If you decide to move forward, we'll meet to create your estate plan.
Then, when the estate plan is drafted, we'll review it together, make any adjustments and answer any questions you may have. By the time your estate plan is finalized, we'll all feel like family. We'll give you the original documents, and you can file them away in a safe place for peace of mind, just in case.
Speak With Our Estate Planning Attorneys
When you have a complete estate plan in place, prepared by experienced lawyers you trust, you gain the peace of mind that your affairs are in order.
At Althaus Law, your initial estate planning consultations are free, and probate consultations have a flat rate.