Experienced Probate Lawyers Helping You Navigate Through This Difficult Time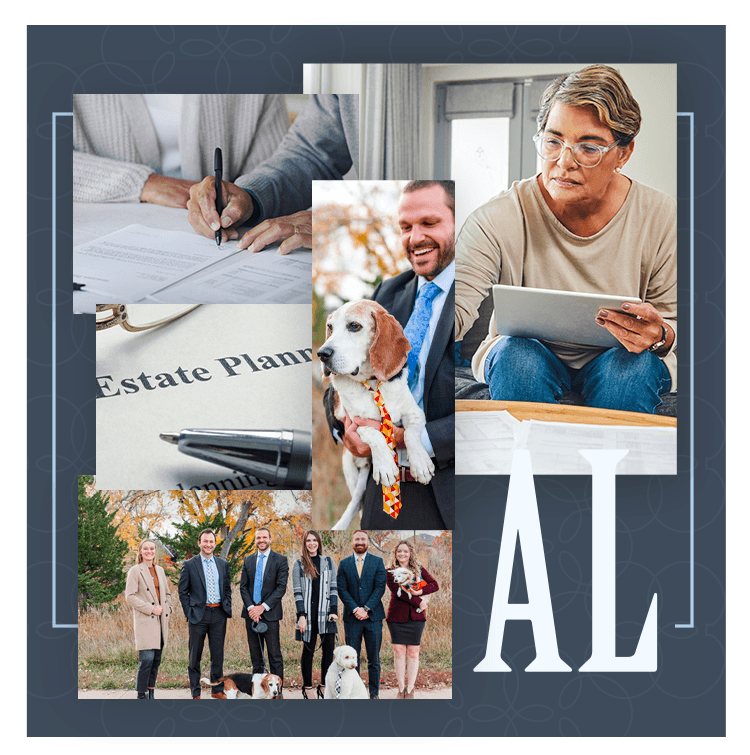 Probate is a legal process that validates a person's will after their death. It settles their outstanding debts and distributes their assets to beneficiaries. This sounds simple, but it can be unexpectedly complex. And, in Colorado, it can take close to a year or more.

The best way to navigate the probate process is with the help of a knowledgeable attorney.

At Althaus Law, with locations in Longmont and Northglenn, our experienced probate lawyers can help ensure that the probate process is handled with care and precision, giving you the space to grieve while we handle the legal complexities.

We're guided by our core values, which include honesty, empathy, and prioritizing and caring for each other. We extend these principles to our clients, ensuring that you receive the support and understanding you deserve throughout the probate process.
Understanding the Probate Process in Colorado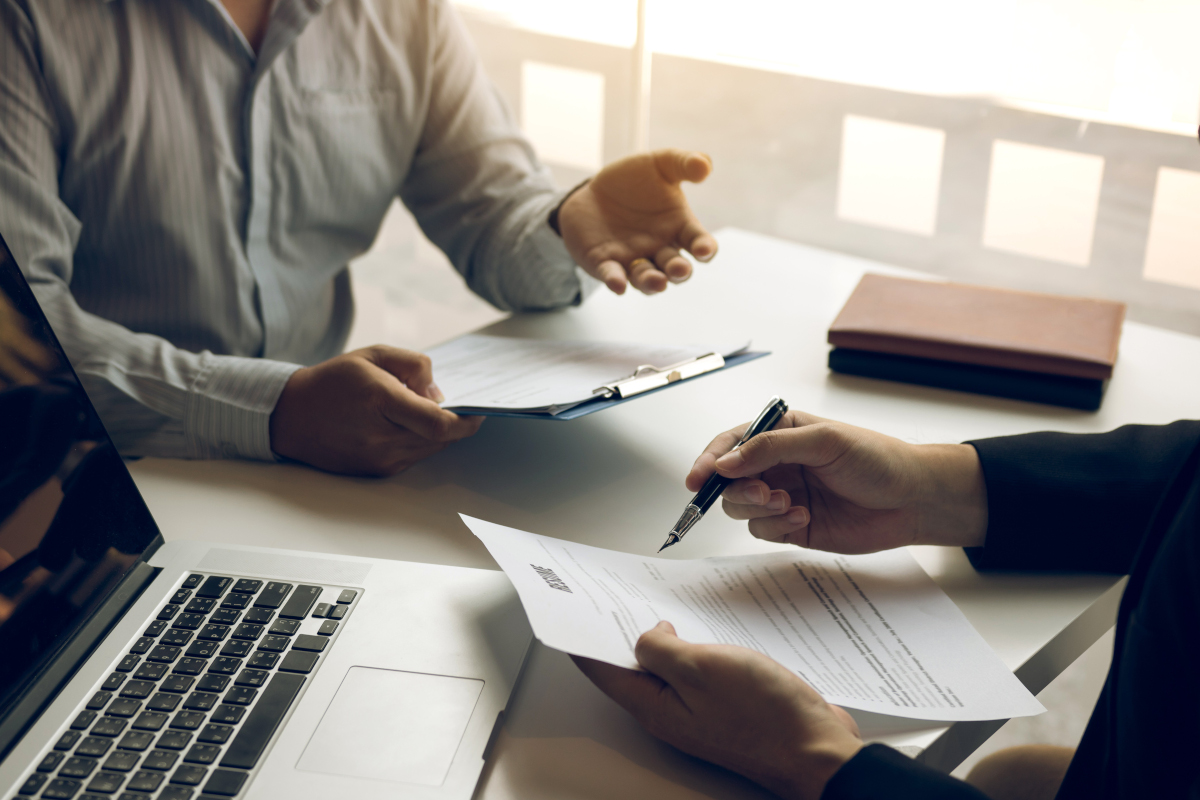 As an executor or personal representative of your loved one's estate, your responsibilities include filing a probate petition, managing assets, communicating with beneficiaries, dealing with creditors, and meeting all necessary legal requirements. It may sound like a lot, but don't worry, we'll be with you every step of the way.
With small estates, probate is fairly simple. You can usually use an affidavit and don't have to open a probate action through the court. Per the affidavit as the personal representative (executor), you'll swear that you're entitled to collect the assets and that you'll distribute them according to the will.
Bigger estates, however, require a more formal probate process. You may be able to follow an informal probate process if there's a valid will and nobody is expected to contest it. If the will is unclear or if there are significant challenges to it, a formal probate process is required.
No matter what circumstances you find yourself in, our experienced attorneys can help with a wide range of things, including:
Filing a petition for probate

Locating and managing assets

Property valuations

Communicating with beneficiaries

Guiding you through the proper estate income tax returns

Notifying creditors

Legal deadlines

Submitting a death certificate

Funeral bills
This isn't a complete list. You may face more issues that are unique to you and your family, and that's okay. As experienced probate lawyers, we're prepared to tackle any issue you encounter so that things go smoothly.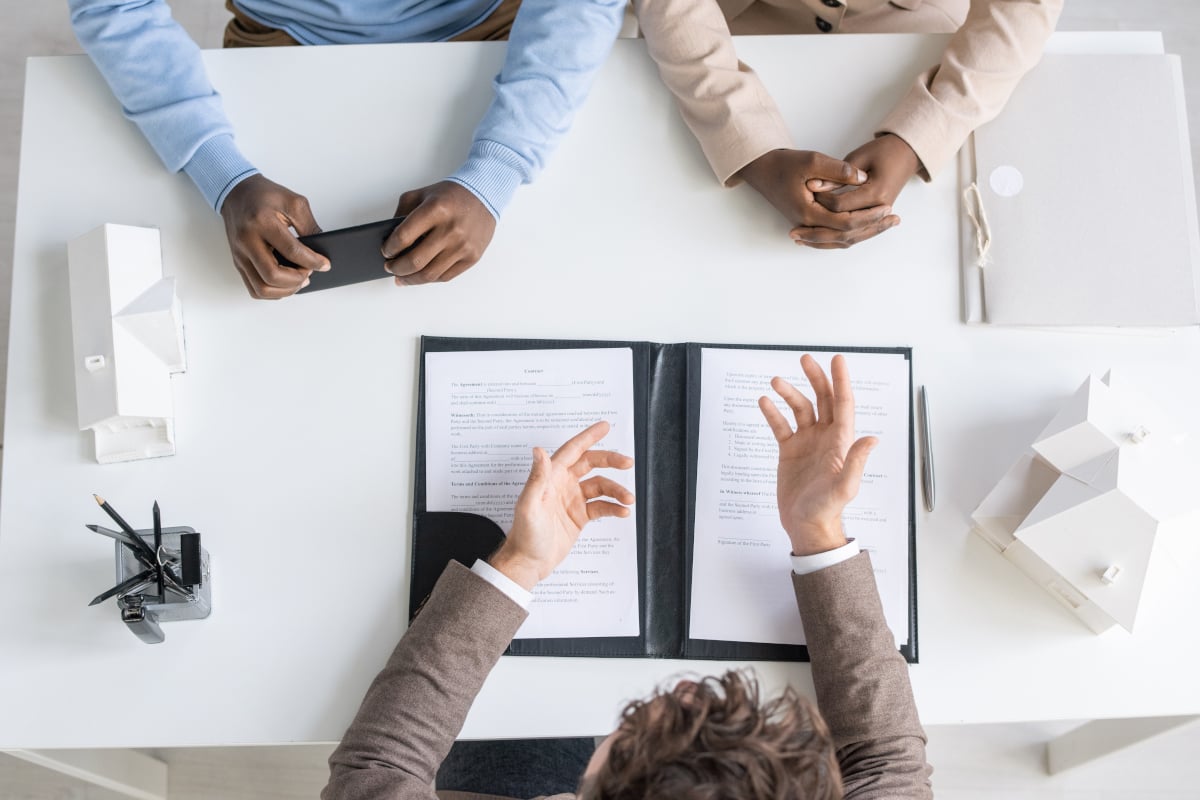 A Probate Attorney Is More Than Just a Legal Advisor
We believe that your probate attorney should be more than just a legal advisor — they should be a compassionate, reliable resource during an often challenging time. With Althaus Law, you can expect legal representation with a human touch that makes a significant difference throughout the probate journey.
Let Us Be Your Guide Through the Probate Process
Let's work together to honor your loved one's wishes and fulfill your commitment to them.
Are you ready to speak with an experienced probate lawyer who can help you determine your best next step?