A Colorado Law Firm That Gives Back, Close to Home
At Althaus Law, compassion and the desire to make a positive impact on people's lives are at the heart of everything we do. Our founding attorney Jeff Althaus has a deep commitment to helping others—a passion that's been with him for as long as he can remember.

During law school, Jeff dedicated more than 200 hours to helping at-risk individuals, which earned him an award. Helping others is a huge part of why he chose to start an estate planning and probate law firm. It meant he could be there to protect people from heartache during difficult times, including the loss of a loved one.

We know that handling estate planning and probate matters is a great privilege and a great responsibility. We take our clients' affairs very seriously, even if we're occasionally lighthearted in the office. We also take our commitment to our community seriously, working every day to make Colorado a better place.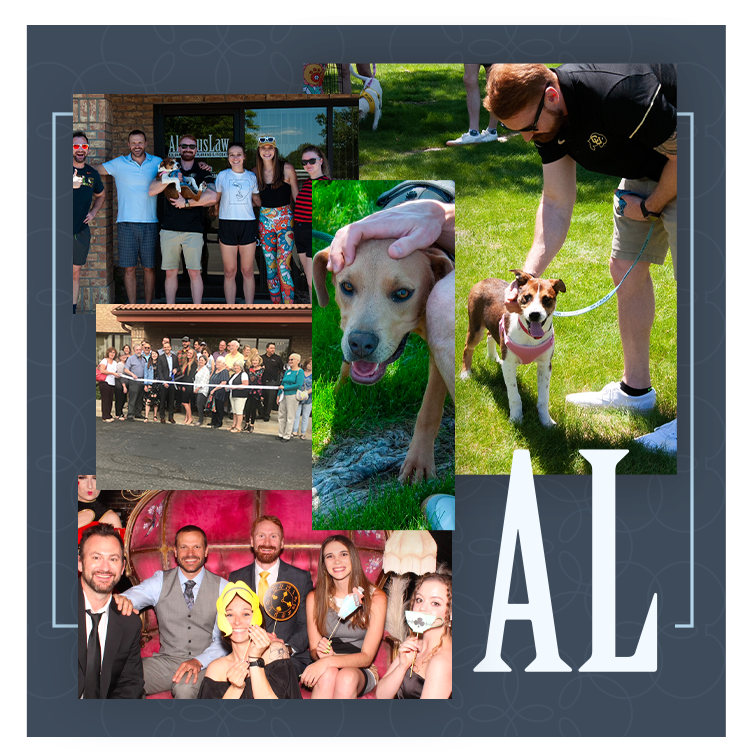 A Green Law Firm That Volunteers With Local Nonprofits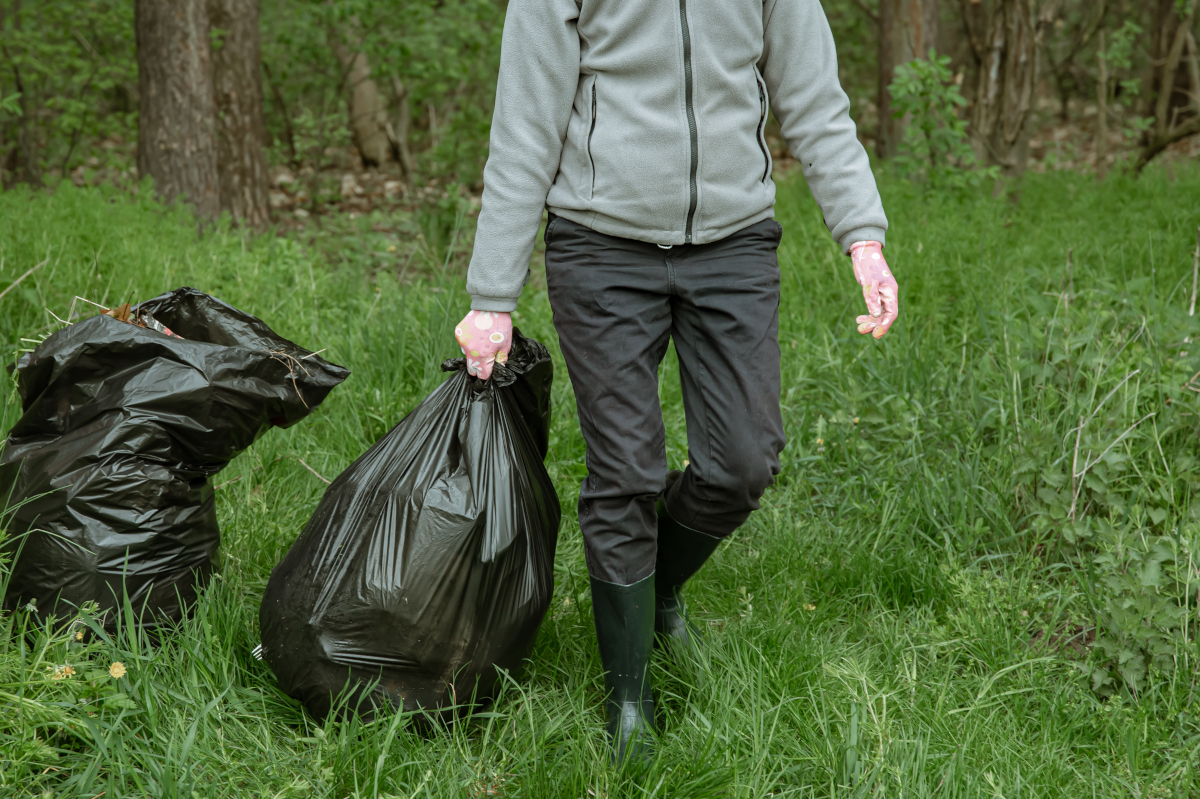 Attorneys at Althaus Law volunteer more than 10 hours a month with local nonprofit organizations. If you'd like to get involved, we have a list of organizations that would love your help, too.

We also strive to be a green law firm. We were conscious of our impact on the environment when we chose our current office space, opting to share existing office space instead of building new.

Further, we use the latest technology to offer you access to all your files digitally, which means we're able to significantly reduce the amount of paper we use.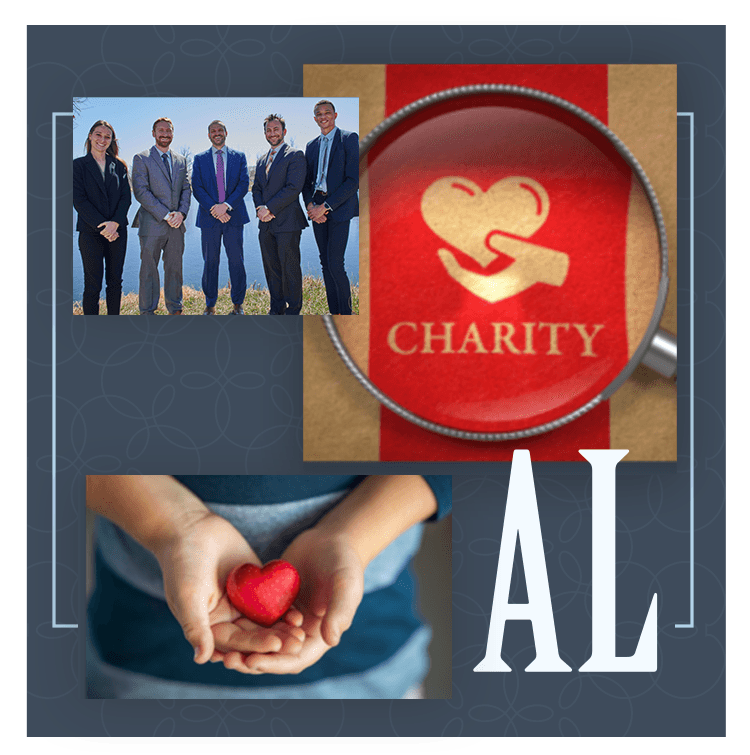 Supporting Our Favorite Colorado Charities
Every year, a percentage of our law firm's profits goes to helping local nonprofit organizations. One of our favorite organizations is Inside the Orchestra.

This nonprofit gets kids involved in music education and the arts at a very young age, cultivating music appreciation and enhancing their education through engaging, interactive experiences with orchestral music.
Commitment, Awards, Recognition
Our commitment to our clients and community has led to a significant amount of recognition over the years. We've received multiple awards, including Client Awards in Estate Planning and Probate through AVVO.

Our lawyers have been chosen to the Colorado Super Lawyers list. Being part of this list is a prestigious honor, as it's only given to fewer than 5% of Colorado's.

Our firm has collected over 200 five-star reviews on Google, and one of our attorneys published a best-selling book on Kindle about estate planning.

Contact us to learn more about our work in the community.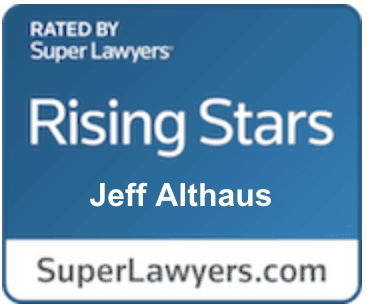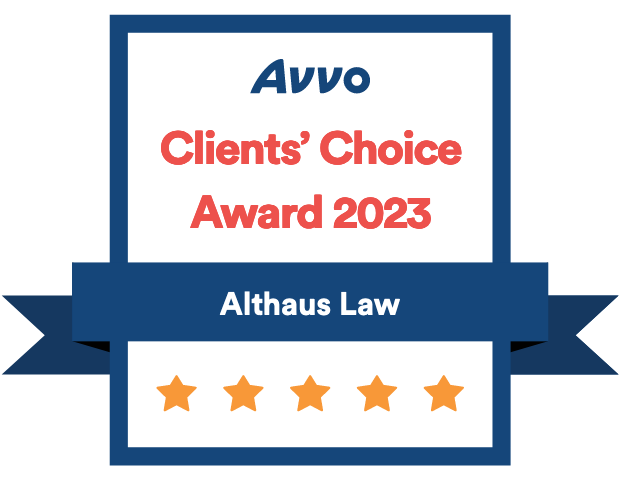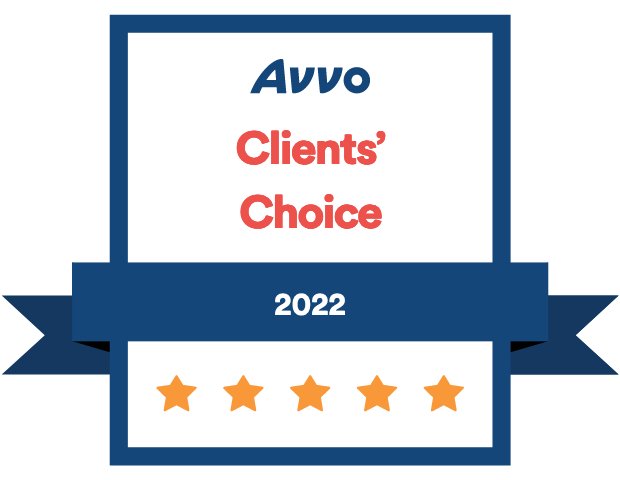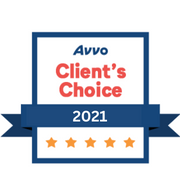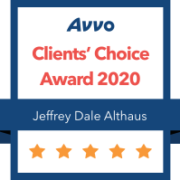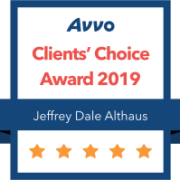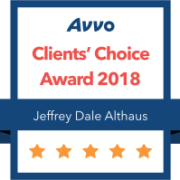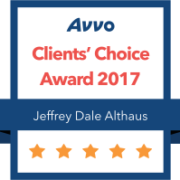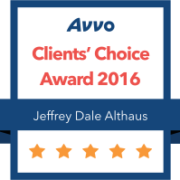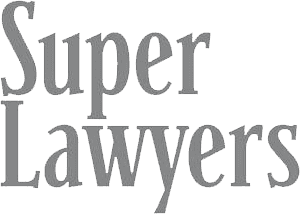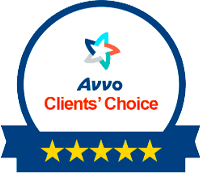 Speak With Our Attorneys
At Althaus Law, your initial estate planning consultations are free, and probate consultations have a flat rate.