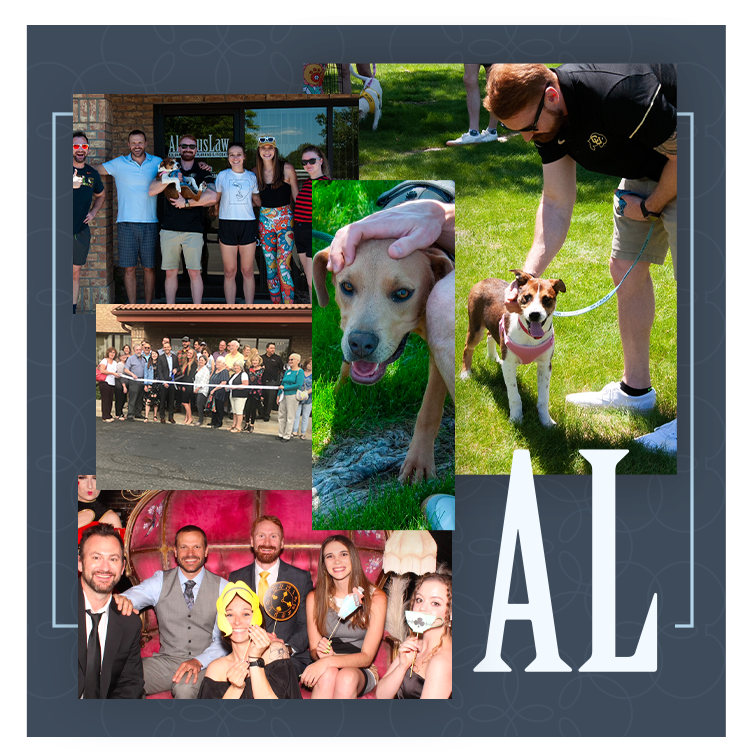 A Law Firm That Cares About Colorado
One of our favorite organizations is Inside the Orchestra. This nonprofit plays a tremendous role in improving the lives of children throughout Colorado by getting them involved with music education and the arts at a very young age, improving their test scores, ability to learn and overall enjoyment of life.
Helping children and individuals everywhere is a huge part of our founder's life. Attorney Jeff Althaus takes philanthropy and helping other people improve their lives very seriously. He has volunteered as long as he can remember and even won an award for volunteering more than 200 hours helping "at-risk" individuals during law school. Helping others is a huge part of the reason he chose to start an estate planning and probate law firm.
Contact Us and Start Helping Out In Your Community Today
By properly assisting families and individuals with their wills and other planning documents, our team can:
Save clients large sums of money
Help establish confidence that clients' families are taken care of in the future
Remove the struggles associated with probate
Develop a distribution plan so family members are not left to try to decide who gets what, drastically reducing quarrels among beneficiaries
If you are looking for places to volunteer, we know of numerous organizations that could use your help. Even if you do not think you have the skills needed, we can prove you wrong. Every extra body can help a nonprofit or charity out. If you have questions about charities in need or just want to learn more about what we do at our Colorado law firm, contact us. We are always willing to chat.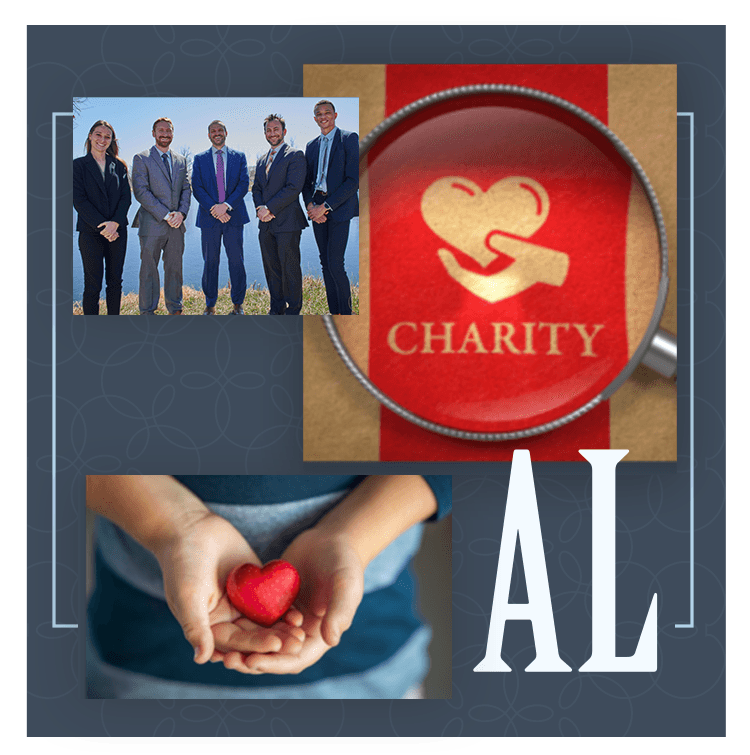 Give Back
If you don't see a charity that you would like us to give to on this list, feel free to add one here, give us a call, or email us through the website to have your selection added. Thanks for helping us make the community a better place! *Required
Althaus Gives
Every year, a percentage of Althaus Law's profits will go to nonprofit organizations! This year, we are donating to an excellent organization that enhances children's lives through music education − Inside the Orchestra (ISO). Learn more about how our firm works with community!
Awards & Accolades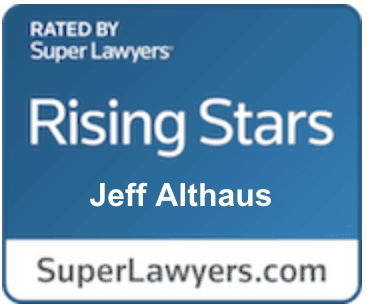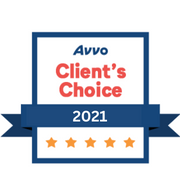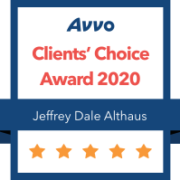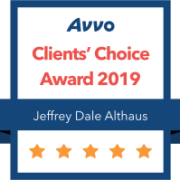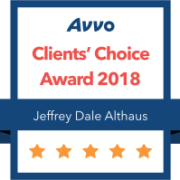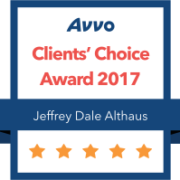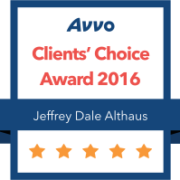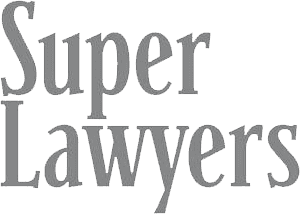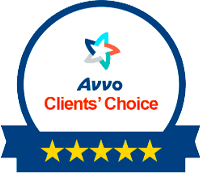 Get In Touch Today
Fill Out the Form Below to Get Started